ok thanks for your answer.
I was completely ignoring n.1!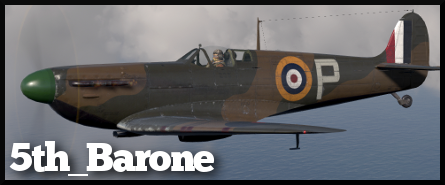 ---
Fully understandable.

Apparently at the moment CLOD Blitz is broken due to a Steam update which fouled up a lot of games but especially IL2CLOD.

I will drop in from time to time to see whether an SOW Cliffs of Dover will ever happen again.

Do not have DCS at this time nor planning to get it in the near future. At least, not until I have proper rudder pedals.

Gluck ab !

Ashikaga.
Ashikaga.
GeschwaderKommodore
Stab KG 54. I./KG 54 II./KG 54
---